The Top 5 Reasons You Need Foot Pads
What's in Dr. Group's Foot Pads
What's Not in Dr. Group's Foot Pads™
Dairy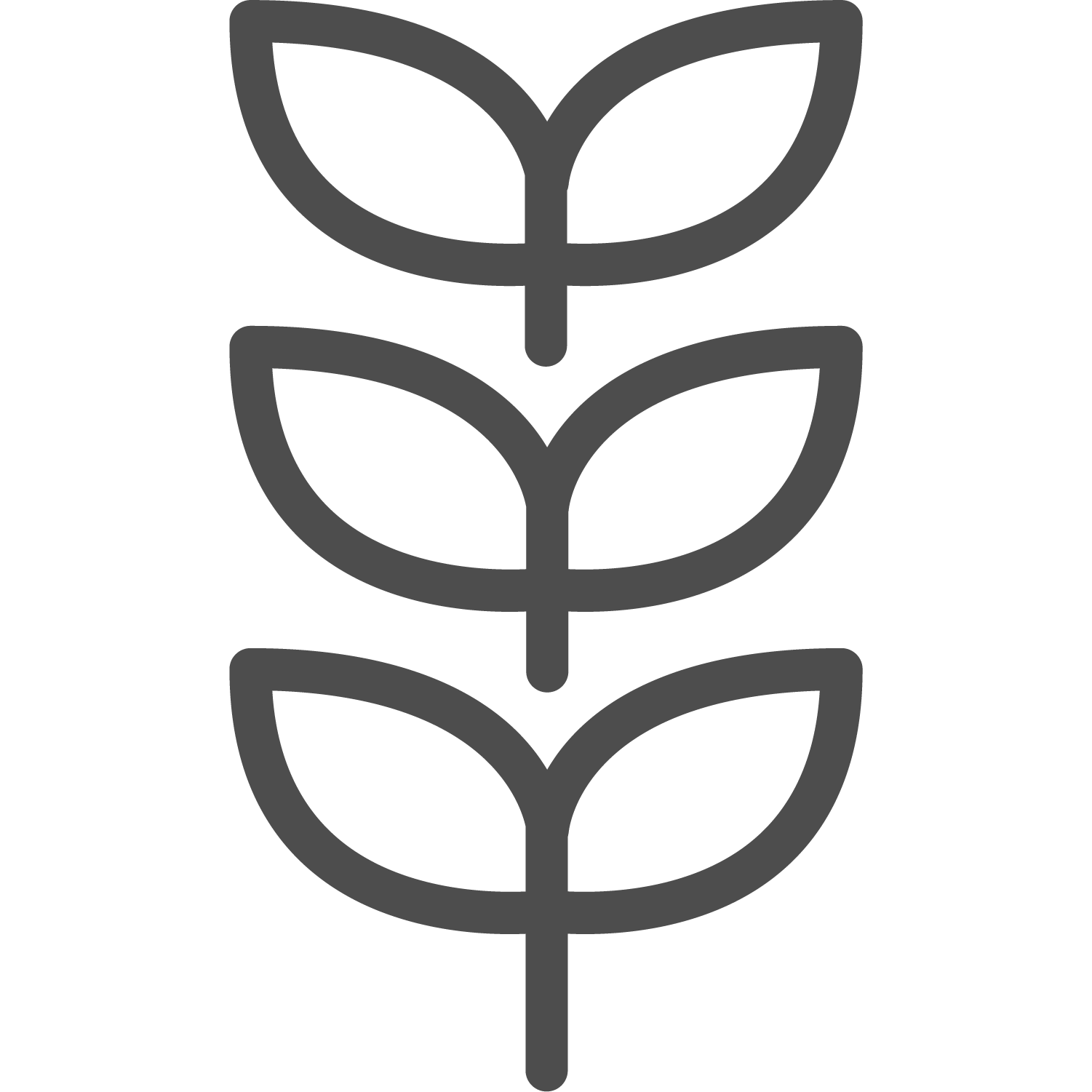 Gluten
GMOs
Soy
Toxic Additives
Why Dr. Group's Foot Pads™ Is Different
We use the most effective ingredients, so you get the best cleansing Foot Pads available.
  VS
High-Quality Ingredients
Our Foot Pads are made with all-natural, premium ingredients. We've partnered with state-of-the-art laboratories in the USA and Japan to create the best foot pads anywhere.
Lesser Ingredients
Many foot pads contain weak ingredients that do nothing. This is a waste of money and can prevent you from experiencing the health improvements you're after.
Energy-Activated Cleansing
Tourmaline emits far-infrared energy, which stimulates the bottom of the feet. It activates the body's cleansing mechanisms and even soothes physical stress.
Little to No Detoxification
Many foot pads on the market don't contain energy-emitting gemstones. Without them, the feet won't get stimulated, meaning limited or no detoxification.
Free, Award-Winning Support
Our Customer Satisfaction Team is recognized by the Better Business Bureau for their commitment to excellence. Let us show you what that means. Contact us any time with questions about your healthy living journey and how we can get you there!
Figure It Out By Yourself
Most supplement companies view your interactions as transaction-based, not relationship-oriented. They don't provide free support and they lack a team of trained experts on staff with the knowledge and experience to answer your questions.
Tips for Using Foot Pads
Apply one Foot Pad to the sole of each foot before bed, every night or every other night to aid your body in cleansing. In the mornings, you'll see the results of the impurities that were removed while you slept. Simply peel off the foot pads to see that they're discolored, dark brown, hard and bumpy, yellow, or gray in color, with the impurities they've collected from your skin. After repeated nightly applications, depending on your body, you may see that when you remove the pads, they're not as discolored; this is a clear indication that cleansing was successful.
Use Supportive Therapies
Therapies like chiropractic adjustments, massage, and sauna bathing all support the cleansing process. Get enough sleep and start your day by finding a quiet space, closing your eyes, and repeating an affirmation such as, "I am clean and healthy" nine times to elevate your mindset.