O3Arc Plus Digital Ozone Generator
O3Arc Plus Digital Ozone Generator
Ultra stable and ultra pure ozone. State-of-the-art components made and manufactured in the USA.
The O3Arc Digital Ozone Generator is the next generation in ozone production.
The O3Arc is the next generation in ozone production. Two models make it easy to choose the machine that best matches your needs, while the specialized ozone cell provides pure ozone, tested to be free of contaminates and byproducts.
The state-of-the-art digital display of this ozonator allows you to choose the specific output needed, and the built-in timer can be used to automatically turn off the ozone at the proper time. More information on all of the features of these units can be found below.
Ultra Stable, Ultra Pure
The O3Arc utilizes a specialized cell to produce ozone. Standard cells are usually tubes, but we have unrolled ours to double the surface area. This allows the cell to dissipate heat much more efficiently, even at lower flow rates. As a result, the ozone is stable, and with our digital power settings, you can be assured you are receiving the exact amount of ozone you want.
Like our O3Elite Ozone Generators, the O3Arc uses alumina oxide ceramics as the dielectric. These ceramic dielectrics are placed on both sides of the ozone cell. Combined with high grade Teflon tubing and 316 stainless steel fittings, the O3Arc produces ozone free from contaminates. We know because we had it tested.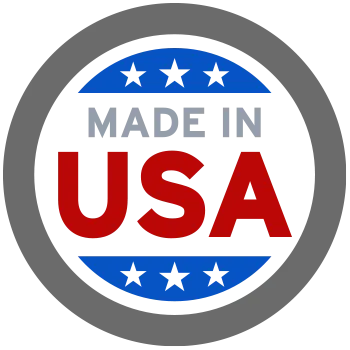 High quality flat ceramic ozone cell

Built-in ozone destruct system

Ultra pure and ultra stable ozone outputs

Tested to be free of contaminates and byproducts

Digital power and timer settings

316 stainless steel fittings

Made with components A+ rated for ozone

Made and assembled in the United States

Voltage: 12 VDC (100-230V)

Power Consumption: 18 watts.

Standard US 2 prong style plug

Auxiliary ozone port

Foot pedal operation

Dimensions: 10" x 9" x 3.5"

Warranty: Lifetime warranty on the cell, five years on the digital control and auxiliary port